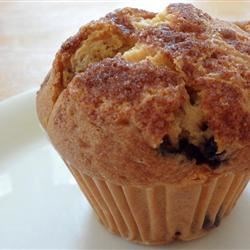 Streusel Topped Blueberry Muffin from Allrecipes.com
Streu
sel Topped Blueberry Muffins
Double Decker Tacos
Baked Slow Cooker Chicken
Not a lot going on this week. Easy peasy menu. Sly's work schedule as changed so we're kind of winging it until we get used to it all.
Speaking of winging it, I think I'm going to take a break from posting every week. It's starting to feel like a chore, first world problems, and I don't want it to. So, if I get a wild hair and post I will but otherwise I'll try to get them up once a month or something along those lines. I want to post about something other than food! I've got tons of knitting/crochet/crafting I haven't posted. I need to catch up.
I hope everyone has a wonderful week.