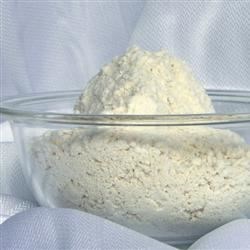 Homemade Biscuits from Allrecipes.com
The oven roasted Teriyaki Chicken is a new recipe and it's supposed to be under 300 calories per serving, so I'm excited about that. It calls for using Splenda and I've never done that before in cooking (though it's what I use in my coffee), so I'm interested to see how that taste.
Happy Memorial Day and thank you to all the soldiers and their families who have made the ultimate sacrifice for our freedom.
I hope everyone is having a fun and safe holiday weekend!