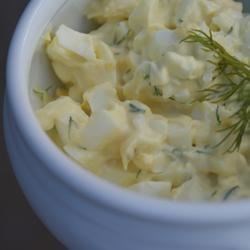 Monday:
Egg Salad
Tuesday:
Quick and Easy Pizza
Wednesday:
Frito Pie
Carrot Cake (per request by Sly)
Thursday:
Crescent Taco Bake
Friday:
Slow Cooker Hearty Beef Chili
Saturday:
Left Overs
Sunday:
Slow Cooker Pot Roast
Do you plan out a weekly or monthly menu? I'm also wondering how everyone else decides what to make and when to make it? When I sit down to plan out my menu I look at what's going on that week. Sly (my husband) usually works Thursday, Friday, Saturday, so I like to cook meals that reheat well on Wednesday and Friday at least, that way we can eat left overs for lunch/dinner those days. Wednesday we usually have family night, so I try to cook something that everyone will eat, which sometimes means I make two meals that night.
When I go look at what to cook I look at what I already have. We have a chest freezer, which means it's kind of difficult to know what's in the bottom of the freezer after a few months. So when I sit down on Sunday (or Monday like today) I try to dig through the freezer to see what we still have in there that needs to be cooked. Which is why some weeks, like this week, you'll see a few crock pot meals. I hope it's not any time soon, but when we do have to buy a new deep freezer, I will be getting an up right. They might not hold as much, but when you can't tell what you have in the chest freezer, it's not really a good thing that it holds more!