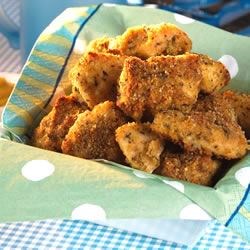 Baked Chicken Nuggets
Monday:
Left Overs
Tuesday:
Crockpot Chili
Wednesday:
Hamburger Helper
Thursday:
Baked Chicken Nuggets
Friday:
Left Overs
Saturday:
Baked Ziti
Sunday:
Left Overs
This weeks menu is a little funky because Sly's schedule is weird. And the next weeks are all weird because of the Holidays! Yay! I can't wait for Turkey and Ham and sweet potato casseroles and stuffing and yum. Do you have any favorite recipes for the holidays?