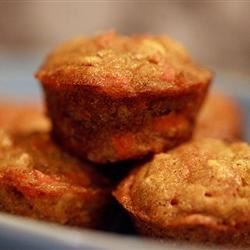 Toddler Muffins
Monday:
Left Overs
Tuesday:
French Bread Pizza
Wednesday:
Slow Cooker Pot Roast
Thursday:
Left Overs
Friday:
Baked Chicken Nuggets
Saturday:
Left Overs
Sunday:
Grilled Hotdogs/Brats
Additional stuff I want to cook:
Toddler Muffins
Quickly thrown together menu/post, my apologies. Sylvester has been sick all weekend and Sly has worked. Sylvester is finally feeling a little better today, no fever, so we're going to go grocery shopping. Hopefully it won't be a disaster.