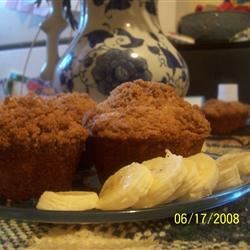 Monday:
Banana Muffins
Tuesday:
Pepperoni and Cheese Crescent Rolls
Wednesday:
Shredded Chicken Tacos
Thursday:
Left Overs
Friday:
Ham and Cheese Spirals
Saturday:
Grilled Cheese
Sunday:
Left Overs
Sly starts back to work this week, yay! Plus, we're going to start doing our menus two weeks at a time, so we have fewer shopping trips (which translates to: buying less crap we don't need). I think I'll keep posting them weekly, but we'll see how it goes from here.