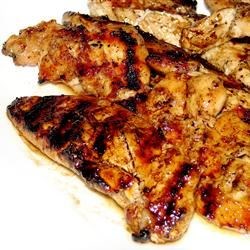 Monday:
Beef or Chicken Marinade (chicken for us)
Tuesday:
Easy Calzone Rolls
Wednesday:
Family Night
Thursday:
Slow Cooker Chili
Jim N Nicks Biscuits
Friday:
Left Overs
Saturday:
Baked Ziti
Sunday:
Left Overs
Last week when I made our menu I completely blanked that we wouldn't be in town Friday, Saturday or Sunday and ended up making Chicken Thursday, because I lost track of time.
So, I reused Thursdays meal this week, because we already bought the stuff for it. I'm not 100% sold on the calzone rolls, so I might make the pizza casserole again, since we have enough left over to make another batch.
I hope everyone has a lovely weekend.