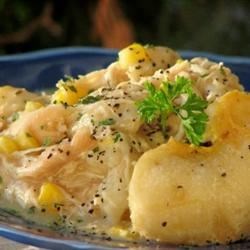 Monday:
Taco Casserole
Tuesday:
Sausage and Pepperoni Pizza
Wednesday:
Family Night
Thursday:
Grill Brats and Chicken
Friday:
Left Overs
Saturday:
Slow Cooker Chicken and Dumplings
Sunday:
Left Overs
I'm not sure what I'll make Wednesday, maybe I'll do Crock Pot Lasagna. Sylvester loves lasagna, so that might be easy to feed him for dinner and lunches throughout the week.
I hope everyone had a great weekend!