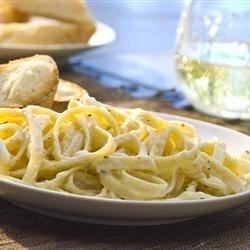 Monday:
Left Overs
Tuesday:
Fettuccine Alfredo
Mini Cheesecakes
Wednesday:
Grilled Hamburgers and Hotdogs
Thursday:
Baked Chicken Nuggets
Friday:
Left Overs
Saturday:
Grilled Cheese
Sunday:
Banana Bread French Toast
This week is going to be insane, it's finals week. Yaaaay! So we're doing easy stuff this week, excluding Tuesday. Tuesday is Sly's
birthday
, so we're going to do something special that night. :) Happy Birthday, babe!