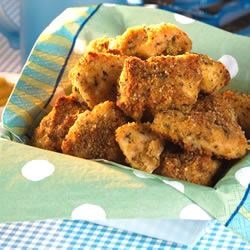 Monday:
Baked Chicken Nuggets
Tuesday:
Pepperoni and Cheese Crescents
Wednesday:
Shredded Chicken Tacos
Thursday:
Ham and Cheese Spirals
Friday:
Frito Pie
Saturday:
Left Overs
Sunday:
Hamburger Helper
My new recipe this week is the shredded chicken tacos, because I can't go wrong with taco seasoning. I hope it's good! It certainly sounds easy to make.
Okay, I'm in a huge slump when it comes to meal planning. I'm trying to introduce one new recipe a week, but I don't think that's enough. But having a seriously picky eater for a husband makes it kind of difficult to plan out anything new. I'm wondering, what's your favorite hamburger, chicken or pork recipes?